Decontamination of medical devices
SupercriticalCO2 cleaning and decontamination of medical devices outperforms the detergent cleaning currently used in cleanrooms.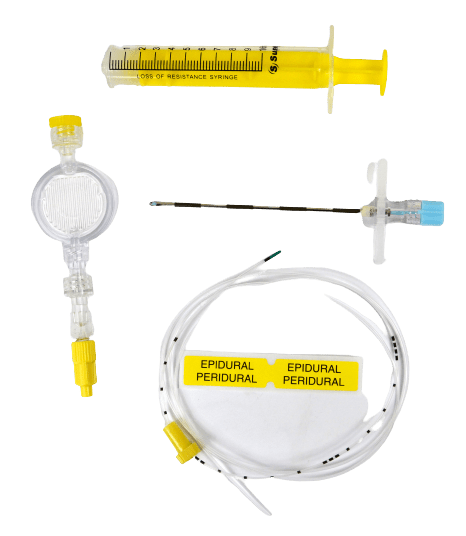 Decontaminate

, degrease, pre-sterilize
your medical devices with a single cleaning process

Supercritical CO2 is compatible with all metals, polymers and materials of human or animal origin
SupercriticalCO2 is chemically neutral. It presents no risk of oxidation or chemical reaction with metals or most polymers.
In its supercritical phase,CO2 benefits from the diffusion power of a gas and the viscosity of a liquid. It will come into contact with all sides of a metal part, and can diffuse into the polymer core.
SupercriticalCO2 is ideal for degreasing and decontaminating all types of machined, drawn, deburred, injected or turned parts.
The supercriticalCO2 cleaning and decontamination process is also ideally suited to the treatment of heat-sensitive polymers, animal and human tissues (e.g. bones, tendons, skin, etc.).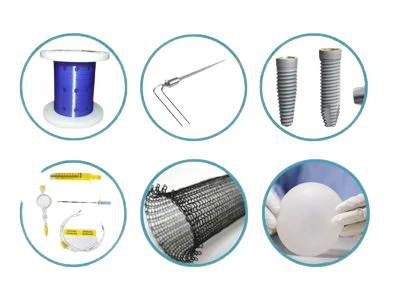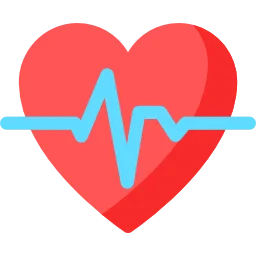 It's a stable process that remains constant over time
To reach and exceed the critical point of supercriticalCO2, two parameters are important: pressure and temperature. These two parameters are defined before a cycle is launched and managed automatically by the machine.
The process is ultra-stable and ultra-repeatable, ensuring impeccable cleaning quality that lasts over time.

No need to dry parts or decontaminated materials
The supercriticalCO2 cleaning and decontamination process is a totally dry treatment. It usesCO2 which, at the end of the treatment, reverts to a gaseous state and disappears completely from the surface of the parts or materials being treated. No drying required.
And there's no longer any risk of solvent retention in cavities or blind holes.
What's more, supercriticalCO2 is a low-temperature process, generally between 35 and 55°C, to ensure the preservation of heat-sensitive polymers and biomaterials.
At the end of the process, the treated parts or materials are at room temperature and can be handled without delay.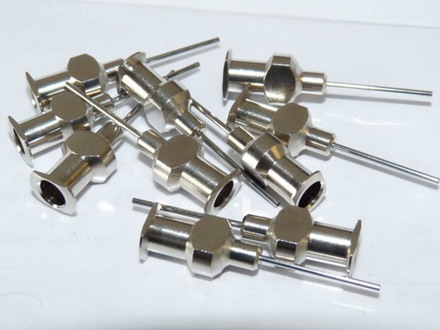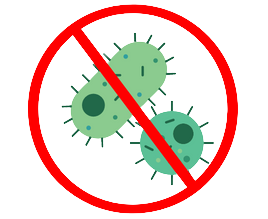 Pre-sterilize your medical devices
Supercritical CO2 is also known to have a strong action on the bioburden present on the parts. It allows to pre-sterilize the parts.
In fact, supercriticalCO2 causes a series of changes that are lethal to living organisms: acidification of extra- and intracellular pH, modification of the cell membrane, disruption of enzyme activity and electrolyte balance…
The treatment both cleans and decontaminates medical devices. This pre-sterilization action will enable you to reduce exposure time during the final sterilization operation using processes currently approved by the health authorities.
Our expertise at the service of the medical industry
Dense Fluid Degreasing designs and manufactures medical device cleaning and decontamination machines perfectly adapted to the needs of the medical industry:

Autoclave for cleaning and decontamination, separate from the machine body, for grey room or clean room installation.


Machine body deported to a neighboring workshop up to 50m away.


Cleanable, oxidation-resistant materials (316L stainless steel) for the cleanroom/gray area.


Grease-free door seal.


Recovery of contaminants from the machine body in the machine room to prevent contamination of the cleanroom.


Possibility of double-door through-wall autoclave for one-way production flow from the gray room to the clean room.


CFR part 11 compliance for command control. Includes access history and cycle tracking.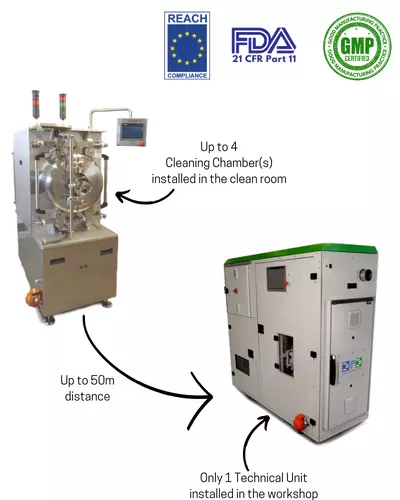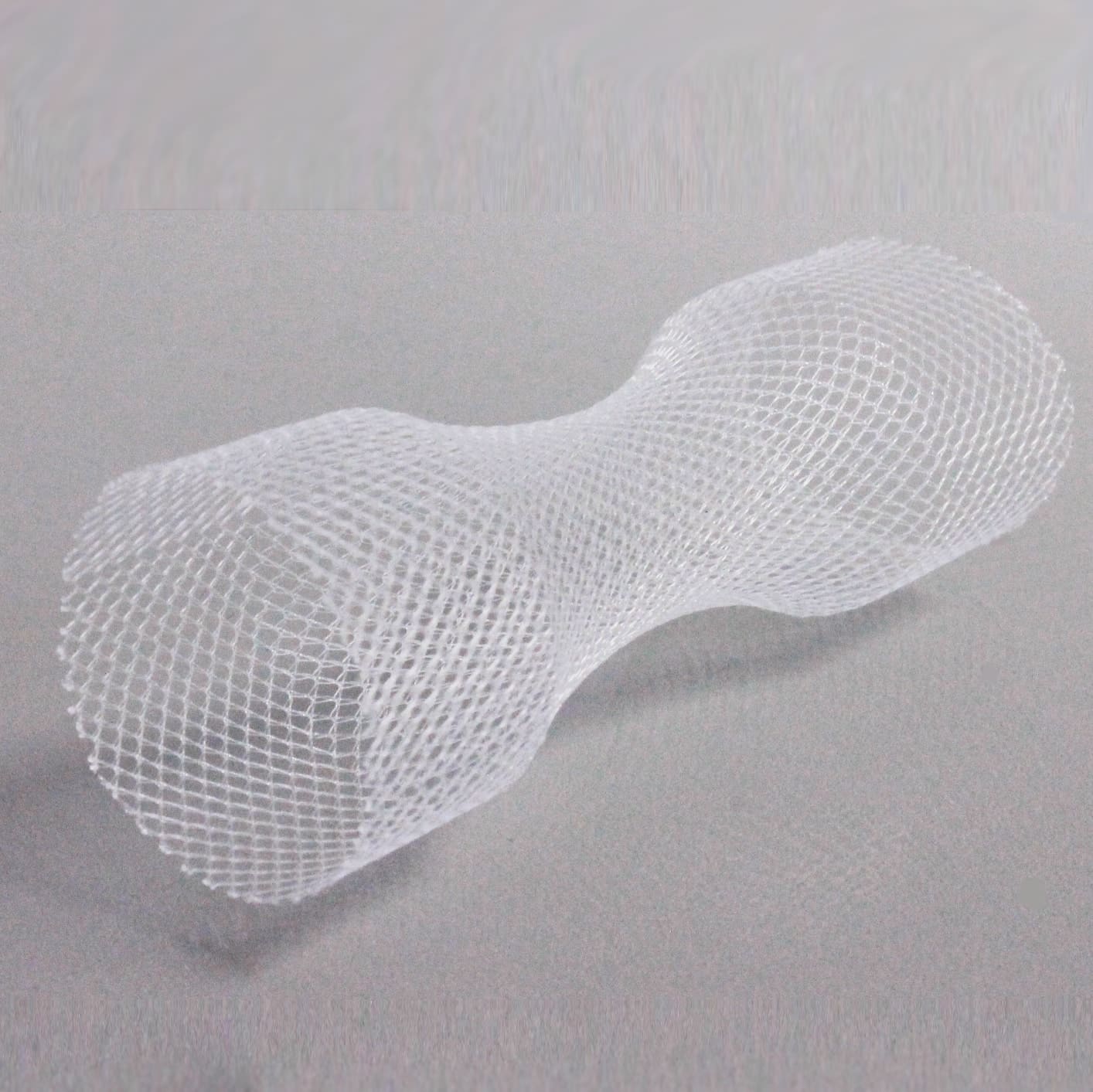 Medical implantable textiles
The Dense Fluid Degreasing process usingsupercritical CO2 has proven its effectiveness in removing textile sizing oil (between 2 and 2.5% of the textile mass), as an alternative to detergent and/or organic solvent processes (e.g. Soxhlet).
The current processes are long and costly (16 to 24 hours), leave solvent residues in the textiles, which requires costly monitoring and analysis. On implantable polymers and textiles, the effectiveness ofsupercritical CO2 machines has been proven by trials, and the results are as follows:

Sizing oil removal comparable to or higher than levels achieved with conventional processes ≤ 0.1%.


No added detergent, no residual solvent to monitor.


Cleaning time divided by 10.


Operating costs divided by 4 thanks to low-temperature dry processing without drying.


Significant drop in biological load, with a reduction of 4 to 5 log.
Example of implantable medical textiles cleaned and pre-sterilized with supercriticalCO2
.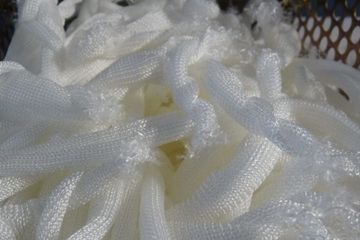 Medical braids for tendon and ligament replacement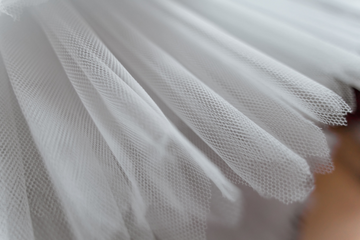 Textile plates used to treat organ descent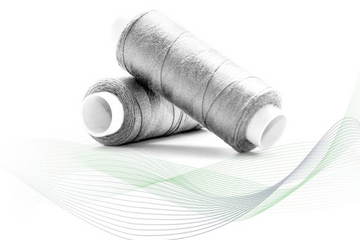 SupercriticalCO2 sterilization, soon a reality in Europe, the USA and worldwide
SupercriticalCO2, the only non-toxic large-scale sterilization process
A sterilization process whose aim is to reduce the probability of finding pathogenic micro-organisms on a medical device to 0.000001 (1 in 1 million ). Although a biocide, supercriticalCO2 poses no danger to the environment or to the health of operators or patients.
Dense Fluid Degreasing offers healthcare manufacturers, hospitals, clinics and care centers a safe, stable and industrializable sterilization technology.
The alternative to traditional sterilization processes
SupercriticalCO2 sterilization can replace traditional sterilization processes
Ethylene oxide (explosive, irritant, carcinogenic and mutagenic, with processing times of several days)
Ionizing radiation (requires nuclear facilities)
Dry steam (danger of explosion and burns, incompatible with heat-sensitive materials)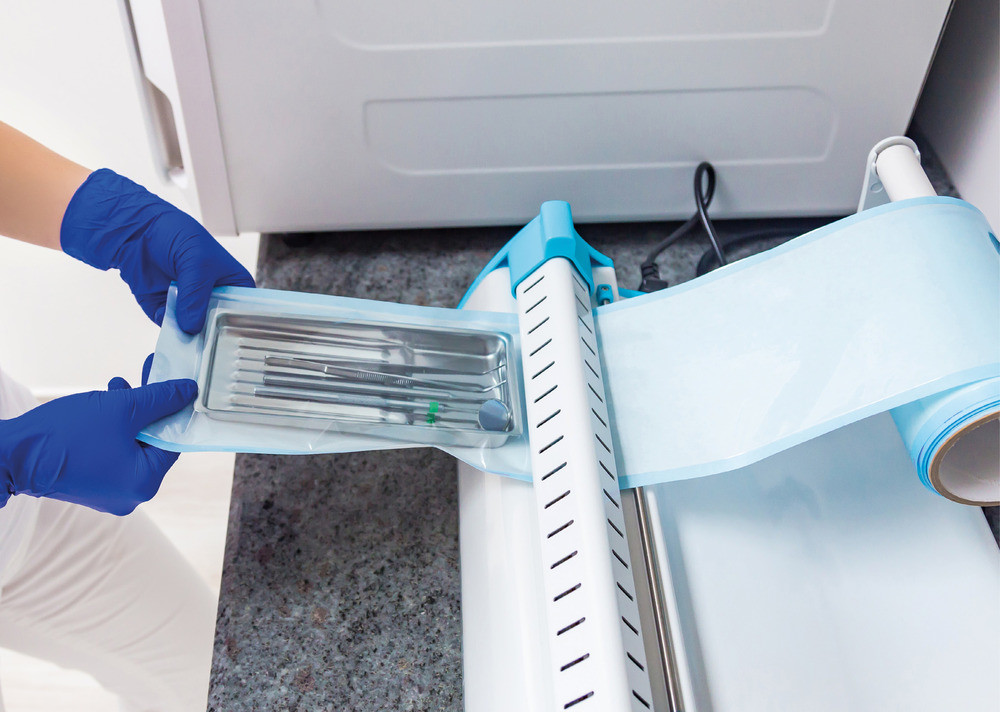 Do you have a project in mind?
Get in touch with our team to talk about it and test supercritical CO2 technology on your parts!

Book an appointment online! Self-finance your machine investment
Dense Fluid Degreasing machines pay for themselves within 3 to 5 years, thanks to drastically reduced operating costs: energy consumption cut by 50%, no water consumption, no need to reprocess polluted effluent, and shorter treatment times.
In the case of medical devices, Dense Fluid Degreasing machines are designed for the world of cleanrooms and also offer pre-sterilization.

Cut your medical device cleaning time by a factor of 10


Reduce your operating costs by a factor of 4


Remove all traces of solvents or detergents


Benefit from pre-sterilization
Discover other industrial applications for supercriticalCO2
De-sensitizing and degreasing of all synthetic and natural textiles
Desensitizing of new textiles and dry care of PPE.
Degreasing and departiculation of machined parts, from the simplest to the most complex.
Find out more about medical device decontamination
Is supercritical CO2 compatible with all materials?
Supercritical
CO2
technology is based on the use of
CO2
as a solvent. The supercritical
CO2
phase is obtained by pressurizing and then heating the
CO2
. The supercritical phase requires a pressure of over 74 bar and a minimum temperature of 31°C. Dense Fluid Degreasing machines for supercritical
CO2
decontamination of medical devices are designed to operate at 150 Bar – 35°C or 300 Bar – 50°C. The density of supercritical
CO2
and the solvent power of supercritical
CO2
are highest in these two parameter sets.
Working at low temperature, supercriticalCO2 is compatible with all metals and virtually all polymers used in implantable and non-implantable medical devices. SupercriticalCO2 is chemically inert. It therefore does not corrode metals or alter polymer properties during low-temperature treatments.
This supercriticalCO2 decontamination technology is compatible with all metals, including :
steel and all its alloys,
titanium,
nickel,
aluminum,
gold,
tungsten,
neodymium, etc.
With most polymers including :
Polyester (PE)
Polystyrene
Polypropylene (PP)
Polyethylene terephthalate (PET)
Poly L-Lactic Acid (PLA, PDLA, PLLA)
Viscose
Elastane, …
As well as a variety of other materials, including :
Silicones
Bio-sourced materials, etc.
One of the only known incompatibilities of supercriticalCO2 in relation to the medical device industry is with natural rubber and certain synthetic rubbers such as those used to manufacture syringe stoppers. They become deformed during supercriticalCO2 treatment and do not fully recover their original shape.
What types of medical devices can supercritical CO2 decontaminate?
Unlike other technologies for decontaminating medical and implantable medical devices, supercriticalCO2 is highly versatile. This technology can be used to decontaminate medical devices made of metal, polymers, biopolymers and textiles (natural or synthetic). This process offers many advantages over other decontamination processes commonly used in the medical device industry:
average decontamination time is 30 minutes to 1 hour, compared with several hours for other processes.
at low temperatures, it is compatible with all materials
without drying, it offers significant savings in power consumption
supercriticalCO2 has a pre-sterilizing effect and reduces the biological load by 4 to 5 Log without any further action.
at the end of treatment, no trace ofCO2 remains on the surface of the treated materials.
Is supercritical CO2 suitable for use in cleanrooms?
Dense Fluid Degreasing specializes in supercriticalCO2 cleaning and decontamination machines for cleanrooms. For cleanroom installations, two options are available:
Dense Fluid Degreasing machines are broken down into several components. See the range of machines dedicated to the medical industry. The technical unit is then separated from the autoclave block or cleaning chamber, allowing the autoclave to be installed alone in the cleanroom.
Dense Fluid Degreasing machines can be used as wall feedthroughs. The autoclave is equipped with two doors, one allowing loading from a gray room or workshop, the other serving the cleanroom.
Whichever option you choose, the technical unit can be up to 60 meters away from its autoclave(s).
The use of supercriticalCO2 in a cleanroom requires the ventilation system to be able to evacuateCO2 in addition to the other flows normally managed by the system, in the event of an emergency shutdown.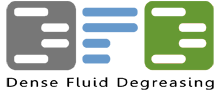 Specialist in supercritical CO2 for industrial applications.
CO2 SC applications by Dense Fluid Degreasing
Understanding supercritical CO2 technology
Discover Dense Fluid Degreasing's CO2 SC equipment
About us
Cookie management
Join us
Become a partner
Become a distributor
Change the world with us!
Do you want to improve your cleaning processes? Please contact our team.