Support and qualification of the process
The change in cleaning technology towards a greener and more sustainable process cannot be improvised.
Dense Fluid Degreasing teams support you at every stage of your transition process and provide after-sales service and maintenance of your new ecological process.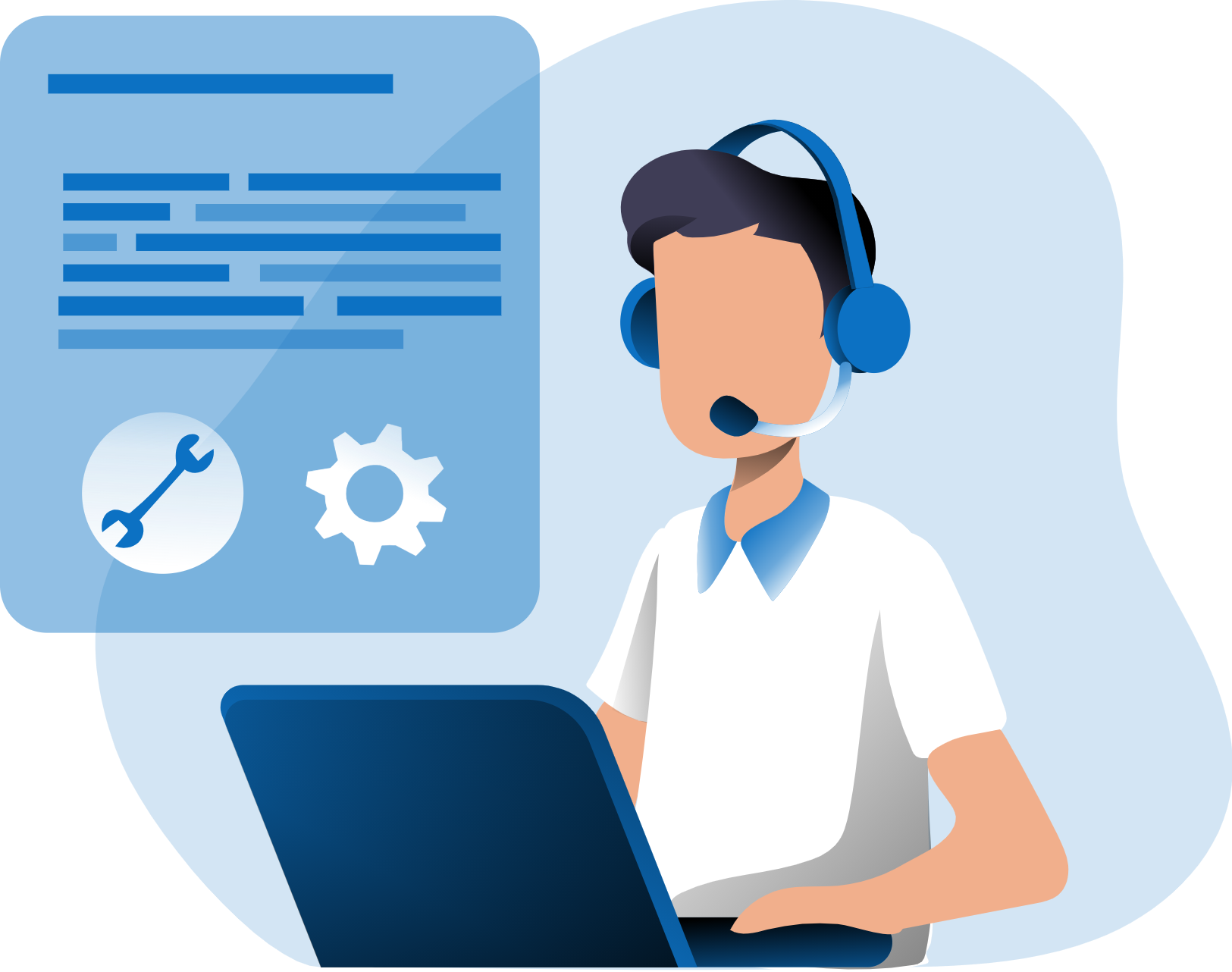 Develop your processes with premium support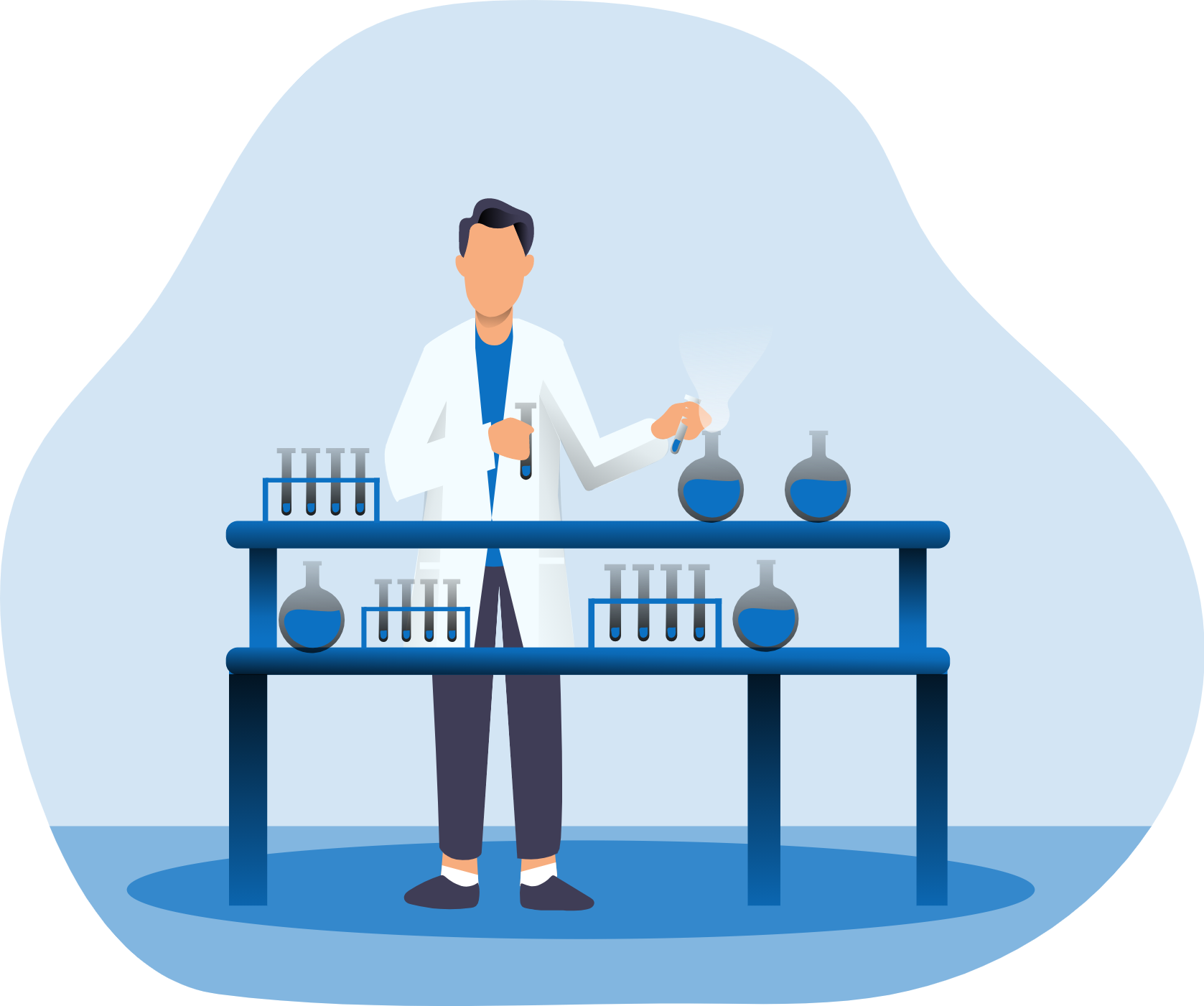 Step 1: Validate cleaning performance
From a sample of oil and / or parts, we perform tests to validate cleaning and decontamination performance by optimizing process parameters to make it as profitable as possible.
Thanks to more than 4000 tests carried out to date, the Dense Fluid Degreasing team has recognized experience in a large number of cases (degreasing, textile desizing, extraction, bioburden, etc.)
Tailor-made testing services for specific issues that may include cleanliness analyzes by certified laboratories.

Access to a test bench unique in Europe (CEA)

Qualification tests carried out on the Dense Fluid Degreasing demonstration machine in the presence of our customers

In France, CIR accreditation: 30% tax credit on the price excluding VAT of the test services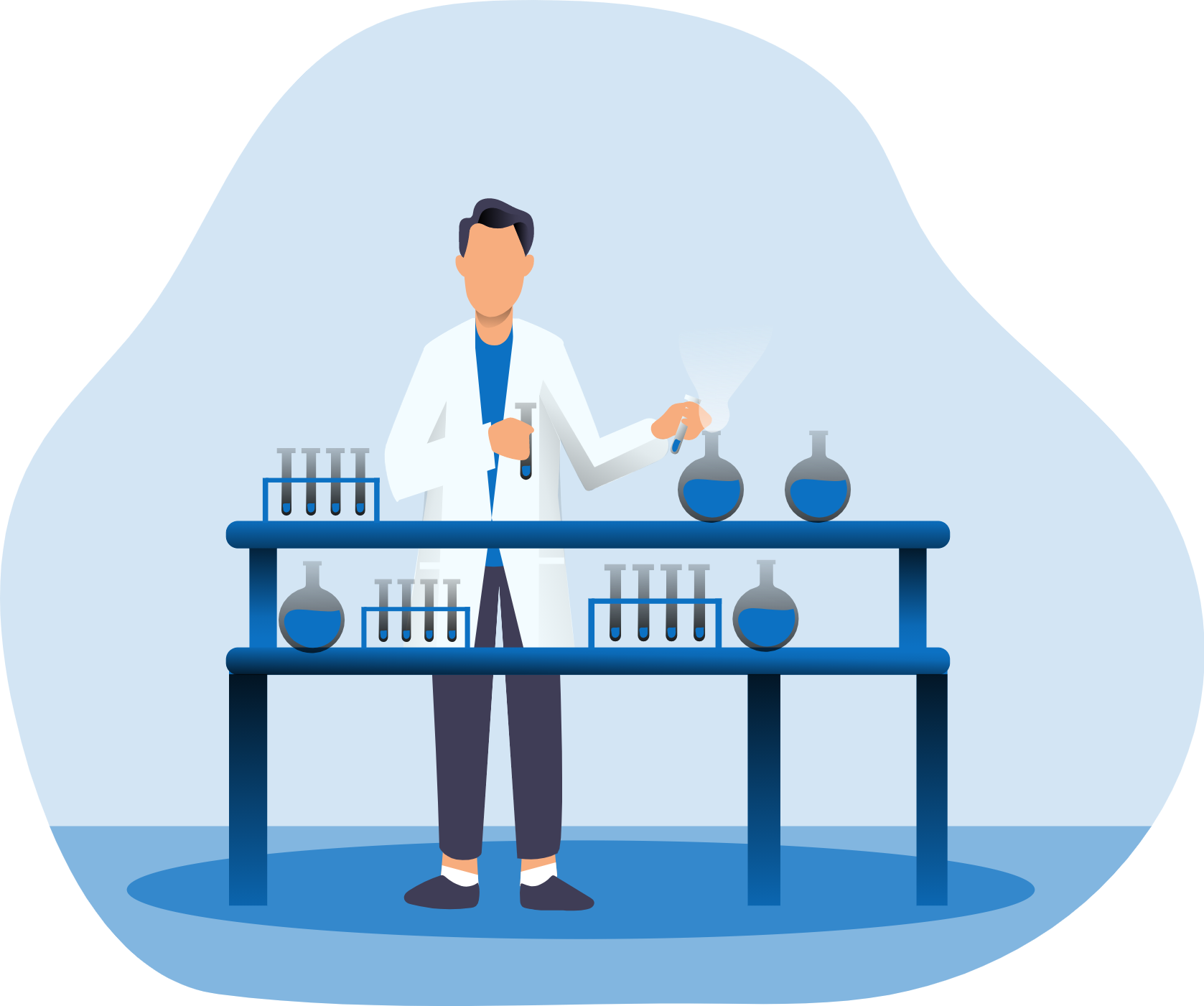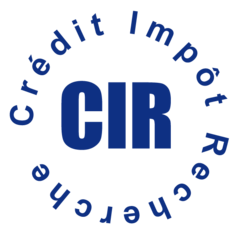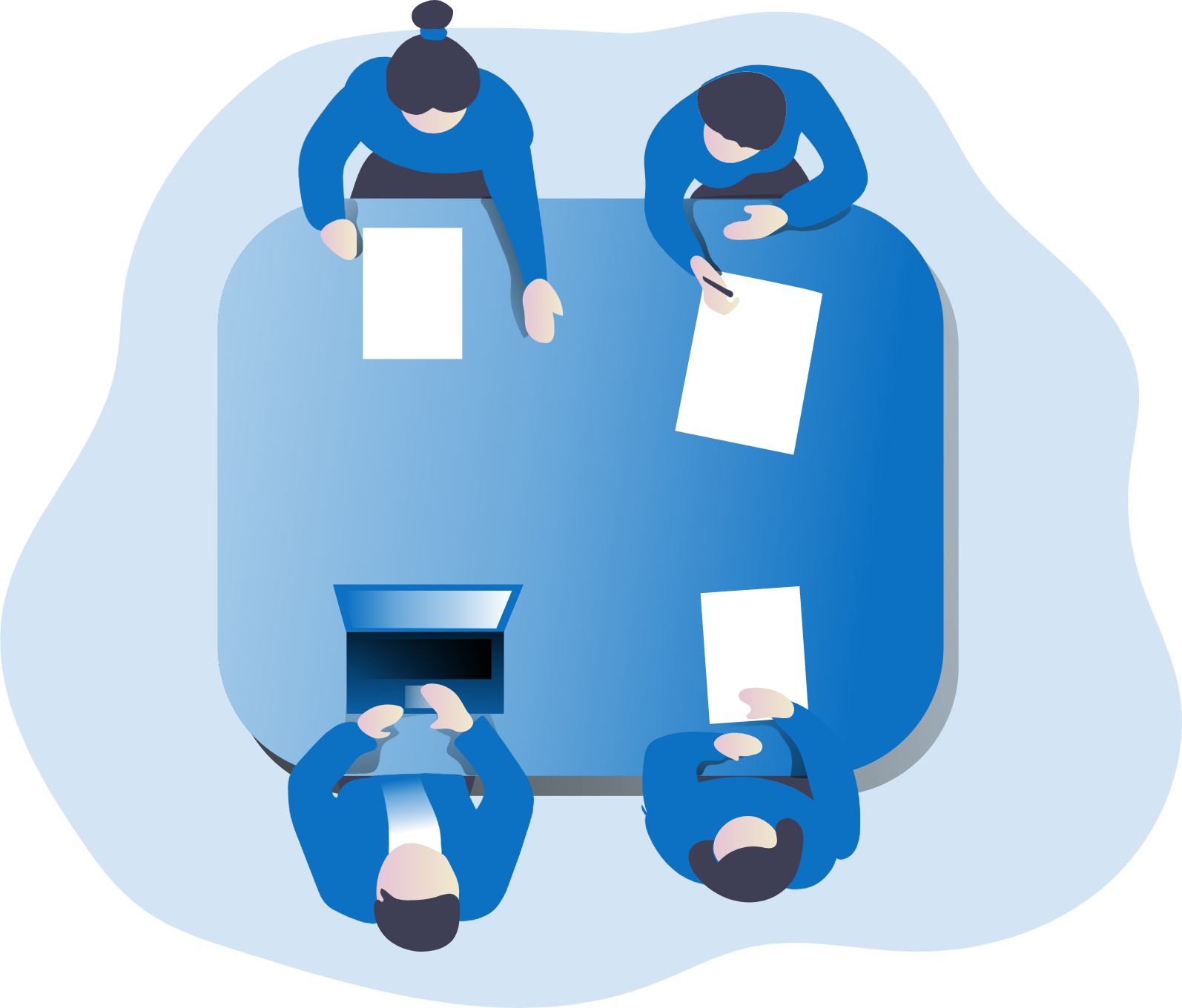 Step 2: adaptation of the process to industrial needs using detailed specifications
Enjoy consistent quality for all metals and polymers
CO 2 supercritical is suitable for all metals and most polymers. The machines are adapted to your needs: size of the cleaning autoclave, number of autoclaves, manual or automated loading, positioning of parts, quantity, etc.
Our machines can be used in clean room, gray room or through wall. Depending on the intended use, Dense Fluid Degreasing machines can be adapted in size and material. (ex: stainless steel and therefore cleanable with alcohol).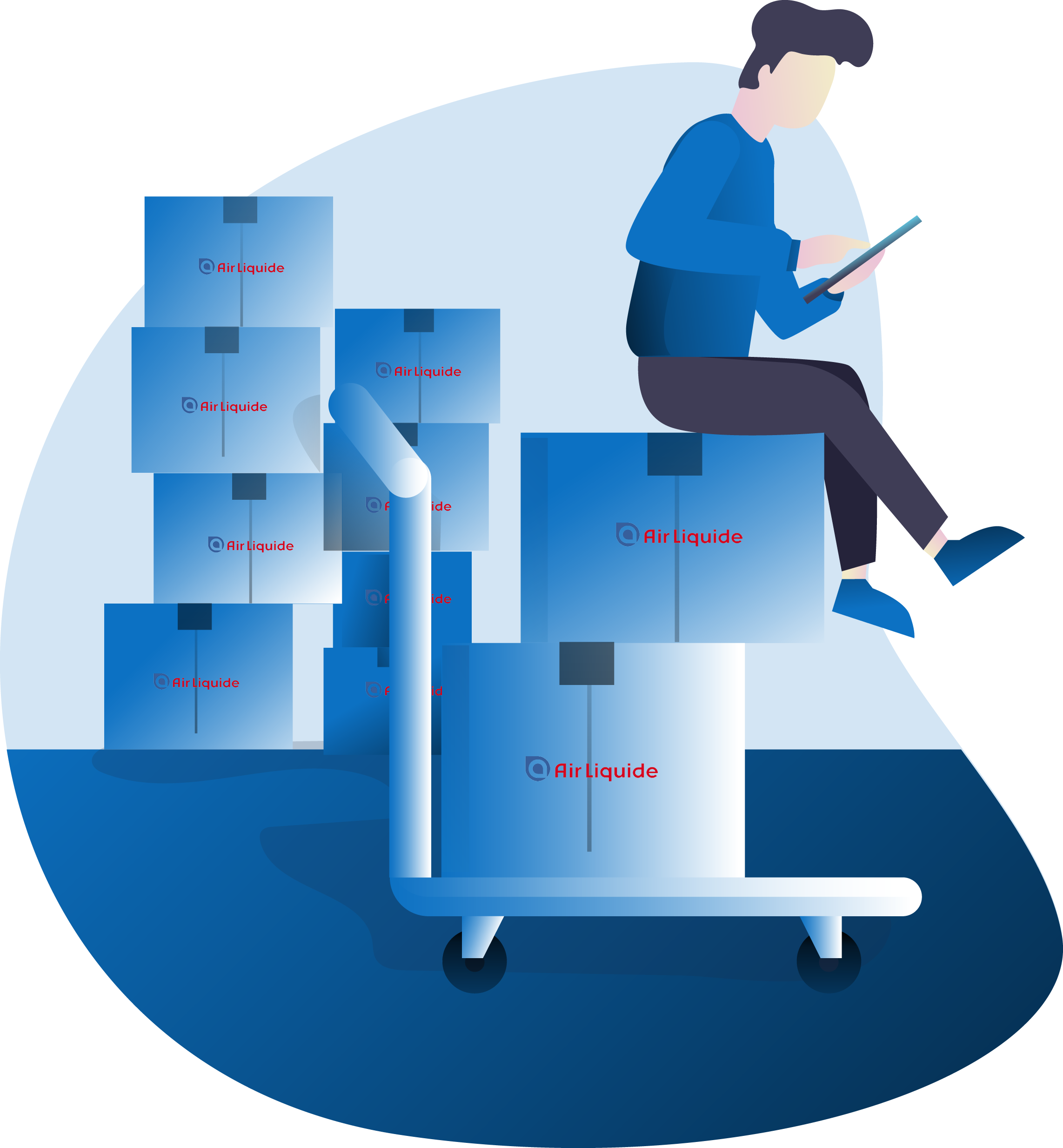 Step 3: establishment of a suitable supply of liquefied gas
Depending on the size of the installation and the cleaning volumes, Dense Fluid Degreasing will assist you in choosing suitable storage: in a tank, in a rack or in gas cylinder. These storage units will be installed inside or outside your premises depending on the format.
Automatic CO2 delivery, storage and supply can be managed by our partner Air Liquide .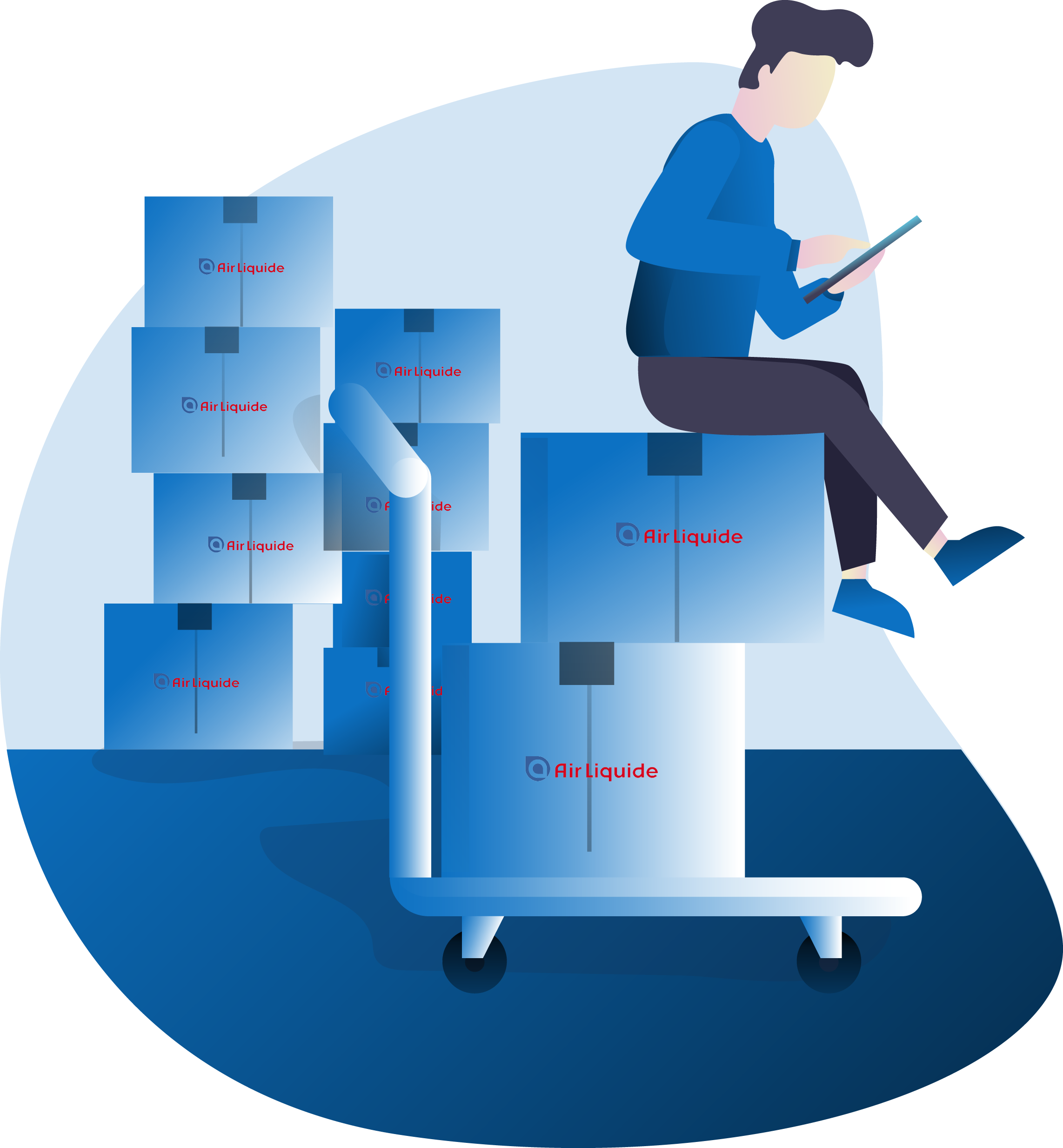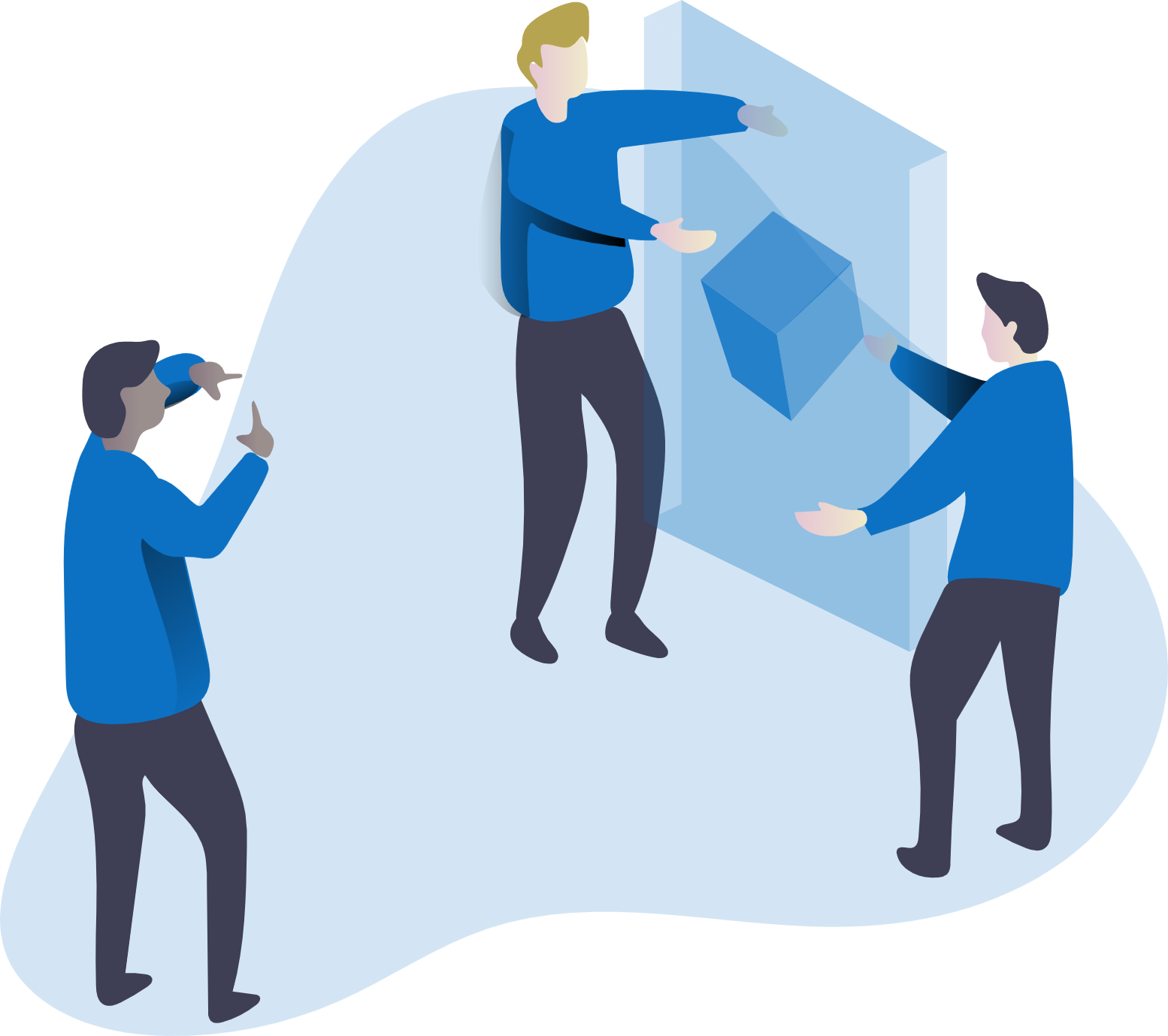 Step 4: installation, commissioning and training
Dense Fluid Degreasing teams take care of the installation and commissioning
service:

Installation and commissioning of the machine including the user training according to the level of access desired by the customer: operators / maintenance / supervision methods.

Assistance for the commissioning verification control by an authorized body at the expense of the operator, in accordance in France with ministerial order TREP 1723392A of 20/11/2017 *.

A 2-year manufacturer's warranty automatically applies from commissioning.

Supply of complete technical documentation (instructions, maintenance plan, etc.)
* In France, mandatory check if the product Working pressure x Volume of the pressurized equipment constituting the machine is greater than 10,000 bar.L.
Step 5: maintenance contract
Dense Fluid Degreasing offers different types of maintenance contract after delivery and commissioning of its machines and staff training:

Predictive maintenance and remote diagnosis via secure internet connection.

Assistance in the preparation of periodic inspections and periodic requalifications. Find out more .

Remote DFD interventions 7 days a week, 365 days a year.

Intervention on customer site in working days

Annual or biannual inspection visit.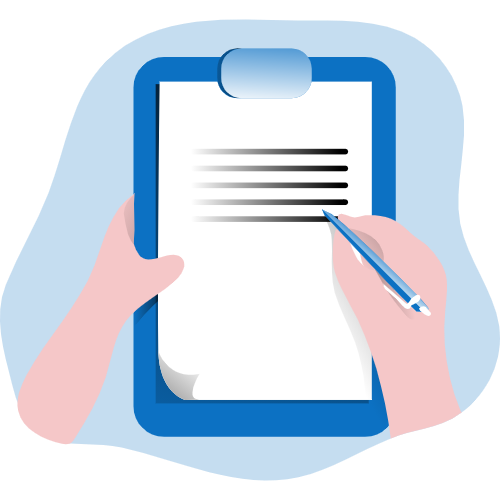 Discover the applications of SC CO 2