Textiles
Supercritical CO2 is an ecological alternative to traditional solvents, non-polluting and efficient for the de-sensitization (degreasing) of all textiles of synthetic or natural origin.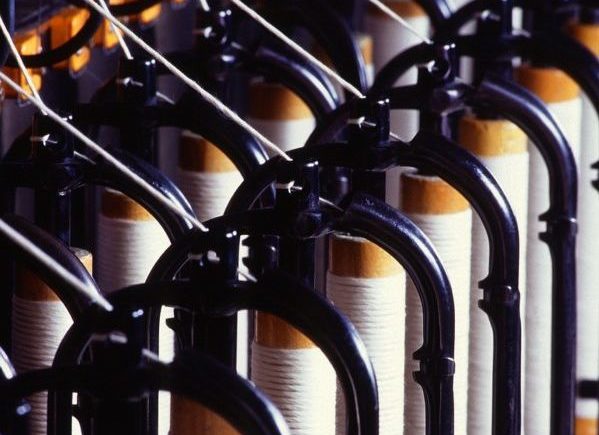 Desensitize and care for all textiles in a healthy, water-free process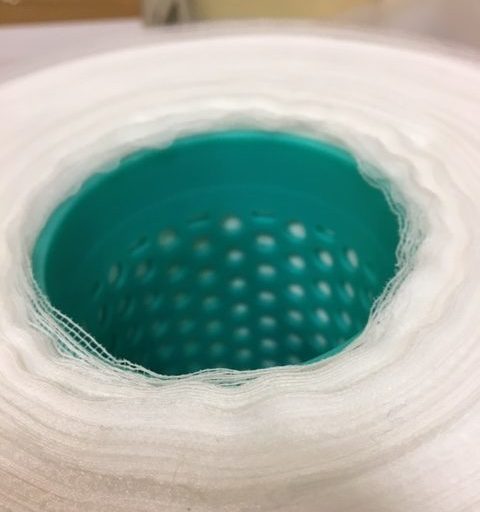 Desensitization of textiles in bulk or on a roll
The supercritical CO2 cleaning process can be used as an alternative to detergent processes for the de-sensitisation of polymeric textiles in bulk or on a reel.
The properties of supercritical CO2 allow it to diffuse into the core of the coils and to achieve levels of desensitization equivalent or superior to conventional processes while avoiding the generation of polluted effluents.
Dense Fluid Degreasing has already validated the compatibility of supercritical CO2 with many polymers:

PE

PET

PP

PLLA

Silicone

Wool

Cottonetc.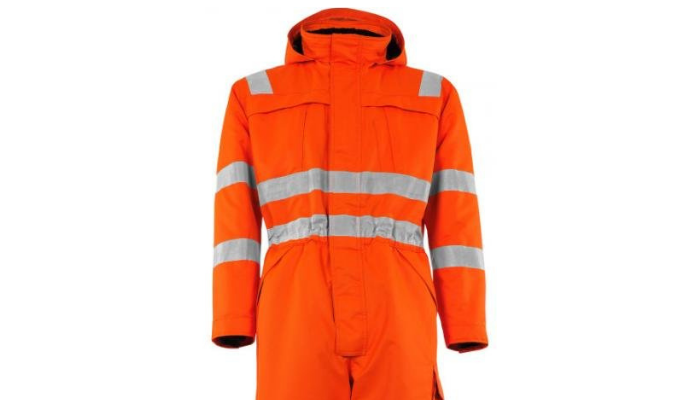 Care of professional textiles
PPE, work clothes, wiping cloths… Cleaning with supercritical CO2 and/or liquidCO2 is suitable for treating greasy soils, replacing perchloroethylene, hydrocarbon-based solvents and aqueous processes.
The use of dense CO2 under pressure makes it possible to treat textiles in a more hygienic and healthy way, to decontaminate and deodorize them.
Its neutrality with regard to fabrics and trimmings means that they are not oxidised or tarnished by cleaning.
More ecological, this cleaning process eliminates all water consumption and the reprocessing of polluted water.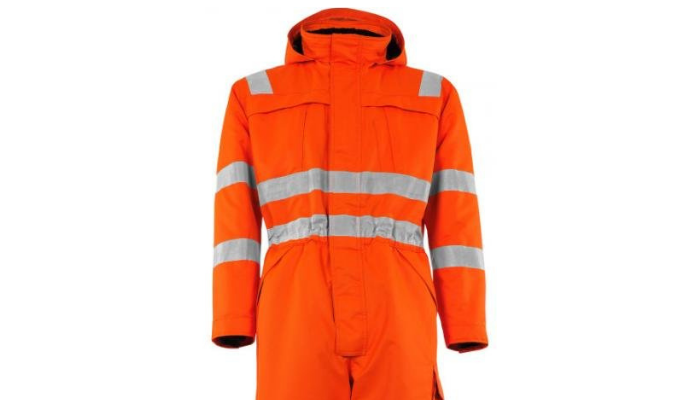 Special case
Implantable medical textiles
For implantable textile medical devices, supercritical CO2 can easily achieve the lowest residual hydrocarbon levels ≤ 0.1% of the textile mass.
This process is an alternative to aqueous solutions using detergents and/or organic solvents (e.g. Soxhlet-ether).

Removal of sizing oil comparable to or greater than levels achieved with conventional processes ≤ 0.1%


No detergent addition, no residual solvent to monitor


Cleaning time divided by 10


Operating costs divided by 4 due to low temperature dry processing without drying


Strong decrease in bioburden with 4 to 5 log reduction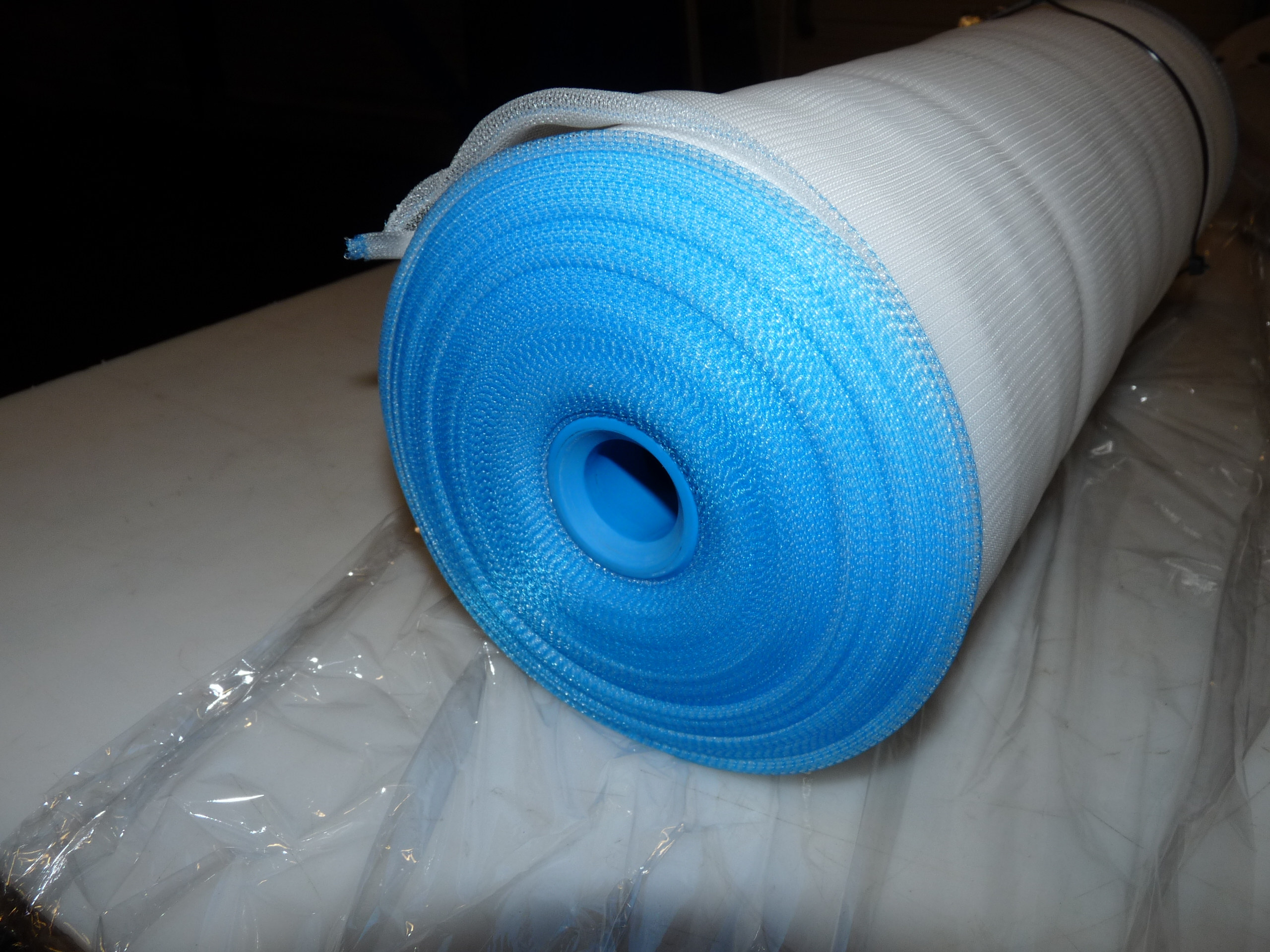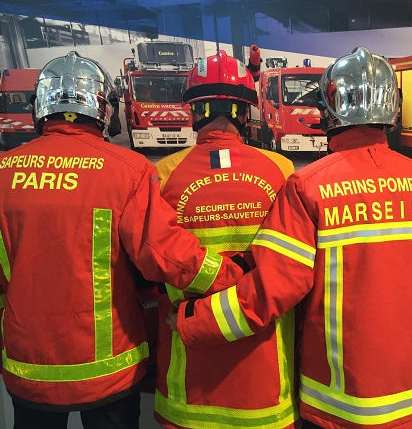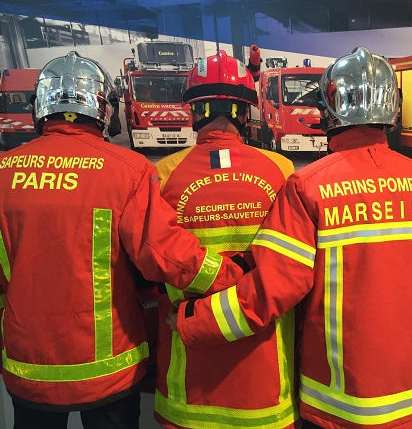 Special case
Fireman's clothing
The problem of cleaning firefighters' work clothes is becoming acute because firefighters are exposed to substances that may be carcinogenic. The washing processes for these garments must therefore be adapted and controlled to avoid these risks.
Dense Fluid Degreasing is open to trials with professionals in the industry to validate the performance of CO2 on these wash cases.
According to an article in the Sunday Times (25/02/18) relayed by CINET, British firefighters would be 3 times more likely to die of cancer before the age of 75, due to the inhalation of toxic substances but also by wearing contaminated clothing. According to Anna Stec, a professor at the University of Central Lancashire, skin cancer is the biggest risk from soiled clothing.
Discover other supercritical CO2 cleaning applications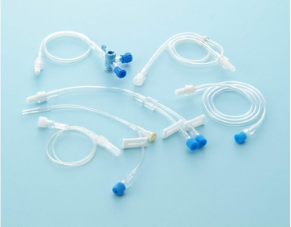 For the medical sector

Range of machines adapted to the clean room environment


Offset machine body


Pre-sterilization of DM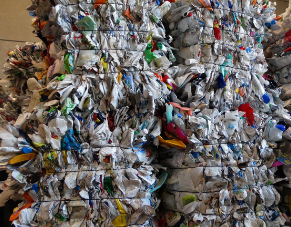 For recycling

Recycling of metal chips


Extraction of pollutant molecules from a polymer matrix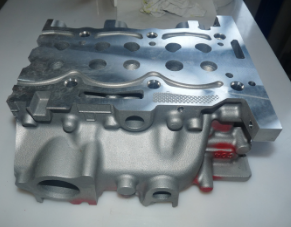 For the mechanics

Suitable for all metallic and polymeric materials


Ideal for complexparts


Removes all residual traces of solvents